Dorsey Intermodal, a division of Pitts Enterprises, is a top 15 trailer manufacturer in the United States. Based in Pittsview, AL, we are within 300 miles of four major ports and 500 miles of three more.
Dorsey Intermodal is a premier provider of 40′ Gooseneck and 23.5' Slider chassis along with other popular domestic and marine intermodal models.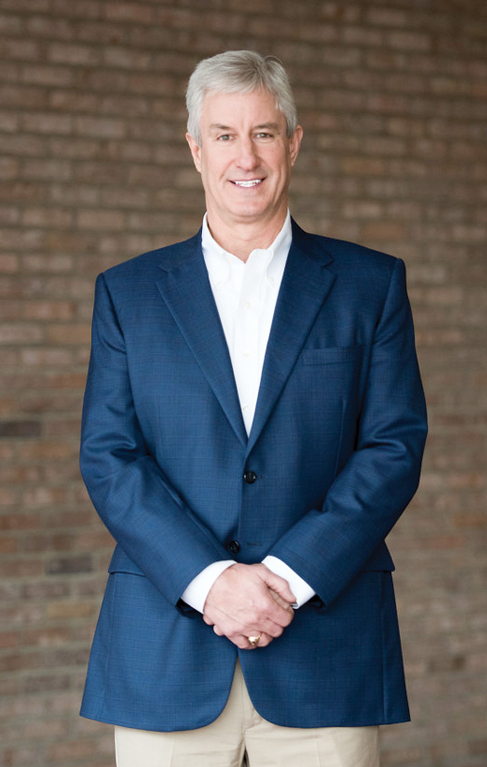 Meet Our Owner, Jeff Pitts.
Jeff Pitts was born and raised in Pittsview, Alabama, and is the President, Chief Executive Officer, and owner of Pitts Enterprises. Dorsey Intermodal is one of several brands in which Pitts Enterprises manufactures and markets a variety of commercial truck trailers. Jeff worked his way from Sales Manager to CEO, and has served Pitts Enterprises for over 35 years building custom trailers. Jeff studied business at Samford University in Birmingham, Alabama.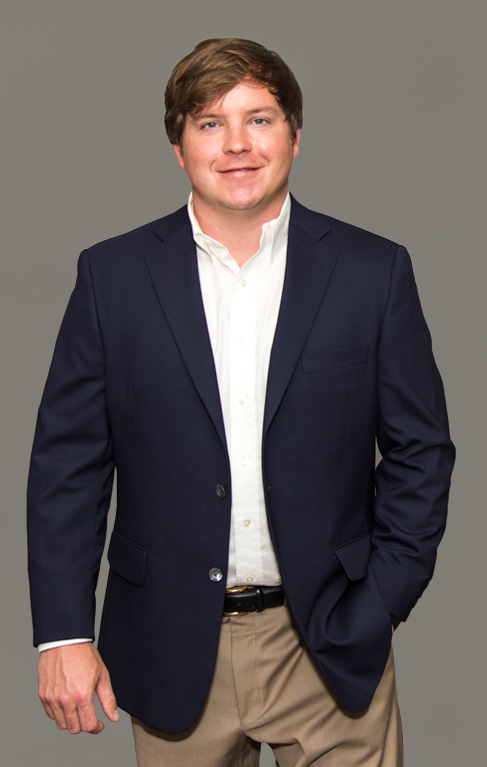 Meet Our President, Justin "JP" Pierson.
JP Pierson began working for Dorsey Intermodal's parent company, Pitts Enterprises, in 2006 and was named President of Dorsey Intermodal in 2018. Most recently, JP was also named President of Pitts Trailers, and will now oversee both Pittsview-based divisions. JP is involved in all facets of the business, from sales and operations to engineering and design. JP graduated from the D. Abbott Turner College of Business at Columbus State University with additional studies in lean manufacturing.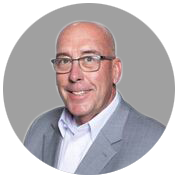 Ed Gill joined Dorsey Intermodal in September 2019.
Prior to that he has had a long career in many areas and progressing roles within  transportation, manufacturing, and sales. His most recent experience was as the Executive Manager of Major Accounts for the worlds largest Chassis manufacture.
Ed's role has recently expanded to now include responsibilities for VP Sales Major Accounts for all Pitts Divisions.
Ed studied Agri Business at Blinn College in Brenham, TX with continuing education in Project Management and Behavioral Science.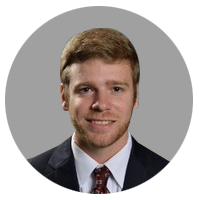 John is from Birmingham, AL and joined Pitts Enterprises in the summer of 2016. John started his career as a project engineer, working on the design and implementation of new product offerings for Pitts Enterprises, between its three companies- Pitts Trailers, Dorsey Trailers and Dorsey Intermodal.
In March of 2019 John transitioned to sales for Pitts Trailers and Dorsey Intermodal, later being promoted to an Executive Account Manager.
John earned a BS in Physics at Samford University and Mechanical Engineering at The University of Alabama at Birmingham.
Manufacturing
Remanufacturing
Reconditioning
Chassis & Container Repair
Sandblasting & Paint
Air System Servicing
Chassis Modifications
And more
Dorsey Intermodal, a national trailer manufacturer,  wants to build the best team, inside and out.  Whether your aspirations are for administration or production, training is a priority and we want to pay you as you learn a trade!
On the Job Training

Competitive Pay

Health, Dental and Life Insurance Available

Employee Stock Benefits

Incentive Bonus Plan

Industry Certifications
Send your resume to [email protected] or contact our Human Resources Department at  334-468-9050.