Dorsey Intermodal, a division of Pitts Enterprises, is a top 15 trailer manufacturer in the United States. Based in Pittsview, AL, we are within 300 miles of four major ports and 500 miles of three more.
Dorsey Intermodal is a premier provider of 40′ Gooseneck and 23.5' Slider chassis along with other popular domestic and marine intermodal models.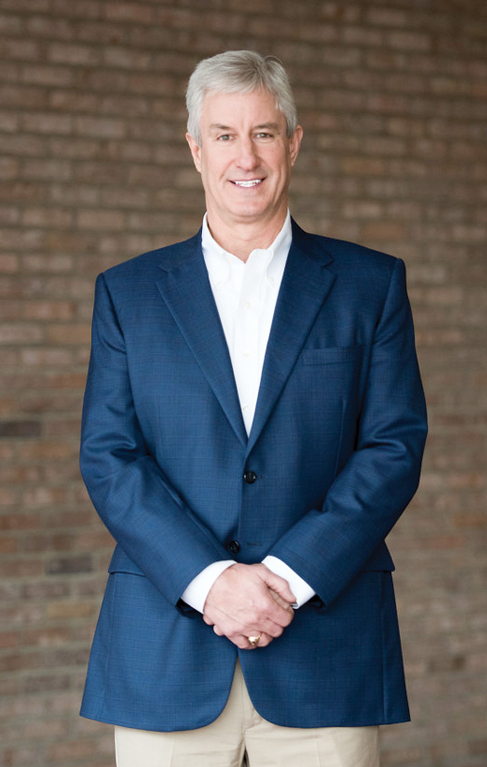 Meet Our Owner, Jeff Pitts.
Jeff Pitts was born and raised in Pittsview, Alabama, and is the President, Chief Executive Officer, and owner of Pitts Enterprises. Dorsey Trailer is one of the three brands in which Pitts Enterprises manufactures and markets a variety of commercial truck trailers. Jeff worked his way from Sales Manager to CEO, and has served Pitts Enterprises for over 35 years building custom trailers. The purchase of Dorsey was made in 2007. Over the past ten years, under Jeff's leadership, Dorsey has been revitalized into the fastest growing platform manufacturer in the country. Jeff studied business at Samford University in Birmingham, Alabama.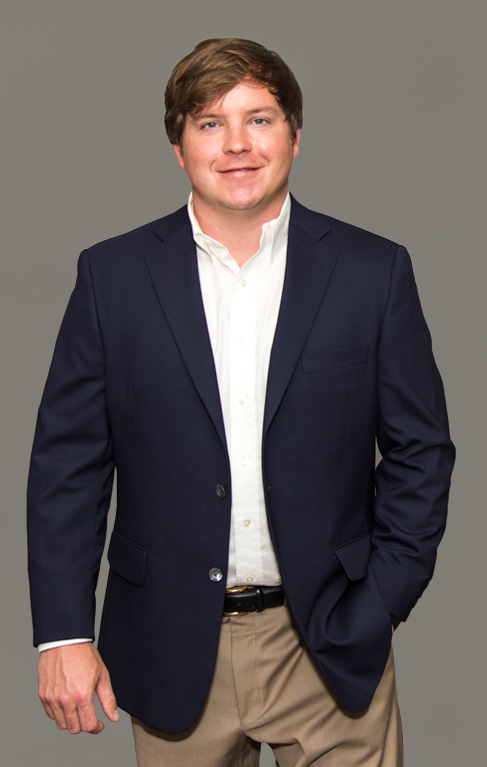 Meet Our President, Justin "JP" Pierson.
JP Pierson began working for Dorsey Intermodal's parent company, Pitts Enterprises, in 2006 and was named President of Dorsey Intermodal in 2018. Most recently, JP was also named President of Pitts Trailers, and will now oversee both Pittsview-based divisions. JP is involved in all facets of the business, from sales and operations to engineering and design. JP graduated from the D. Abbott Turner College of Business at Columbus State University with additional studies in lean manufacturing.
Manufacturing
Remanufacturing
Reconditioning
Chassis & Container Repair
Sandblasting & Paint
Air System Servicing
Chassis Modifications
And more